To the last thing you said to me.
The best proposal ever!!
---
Like this post?
Show your appreciation to the author by rating and subscribing!
Contribute to the discussion Uday
Thursday, 20 Sep, 06:04 AM
Just i love you baby, whatever you do i like it. I want you to be happy in your entire life. You are my Chand ka tukada👌👍👏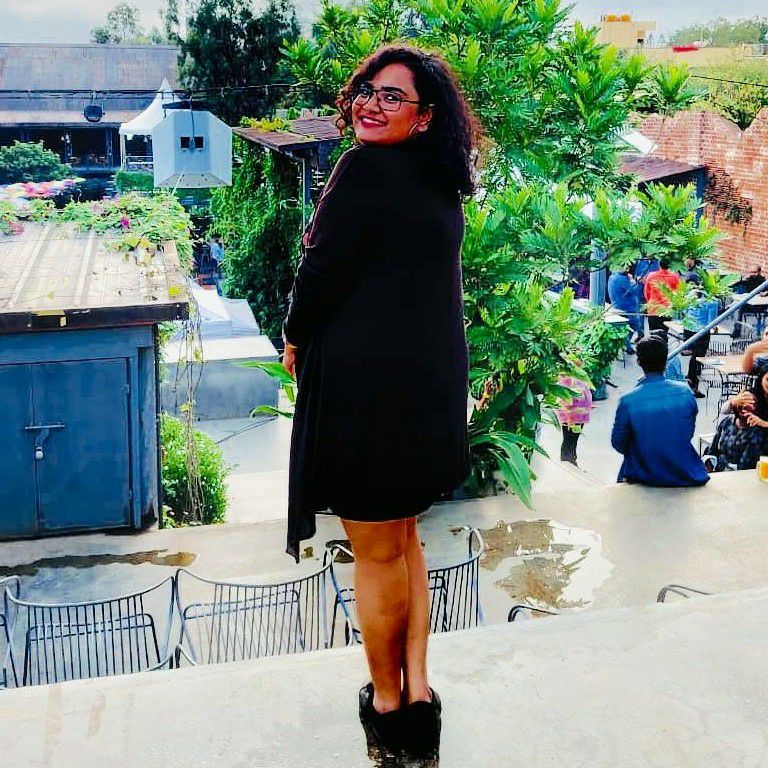 Chandni Galagali
Thursday, 20 Sep, 06:07 AM
I love you too Dad 😍😘😘😘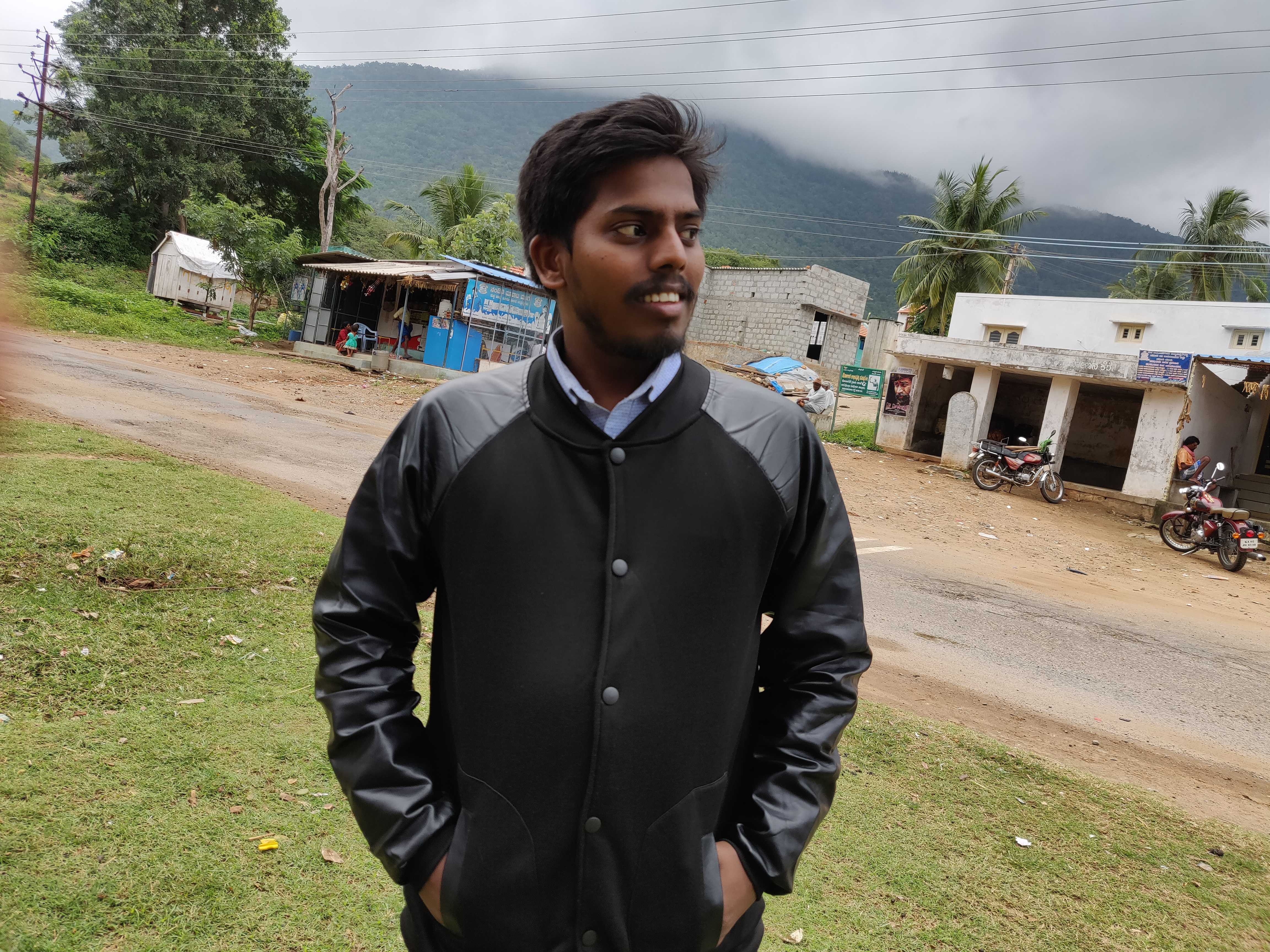 Satish Kumar
Friday, 21 Sep, 06:11 PM
Expressive and engaging words. The topic and content is very special to me and also for everyone.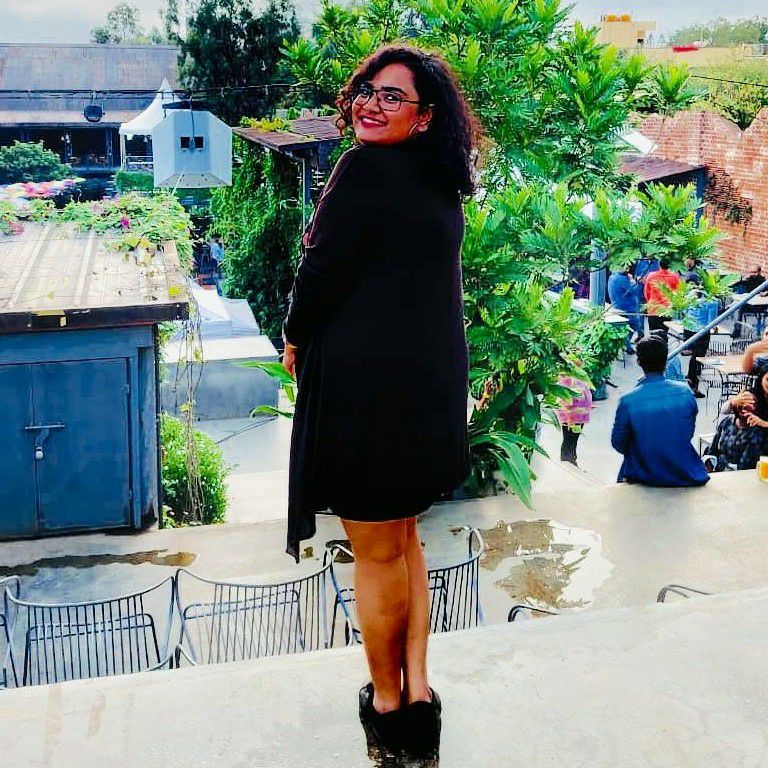 Chandni Galagali
Saturday, 22 Sep, 01:13 AM
Thank you so muchh😎 Chetan
Wednesday, 14 Nov, 10:21 PM
Hello