Book Lovers Day..!!!
A little reading is all the therapy a person needs sometimes..!!
---
Like this post?
Show your appreciation to the author by rating and subscribing!
Contribute to the discussion Jibin
Friday, 10 Aug, 05:20 PM
Happy international book lovers day to you too.. and keep on writting.. I appreciate you and best of luck..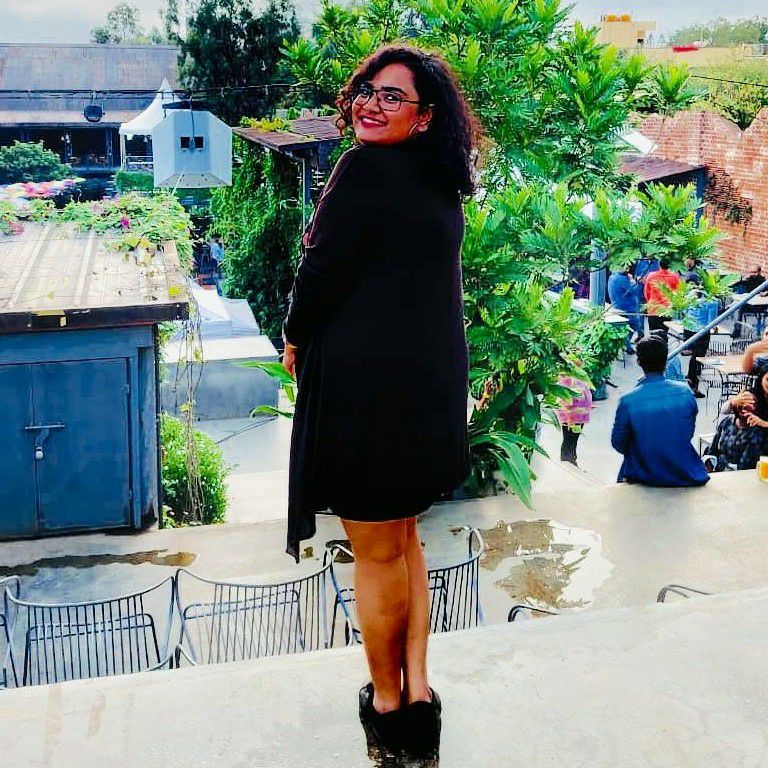 Chandni Galagali
Friday, 10 Aug, 07:01 PM
Thank you so much da Jibieee😍😊 It means a lot! Sandhya
Friday, 10 Aug, 05:41 PM
Wow yaar 😘 keep up the good work your doing 😍 and sooner we need to read your Book 📖😀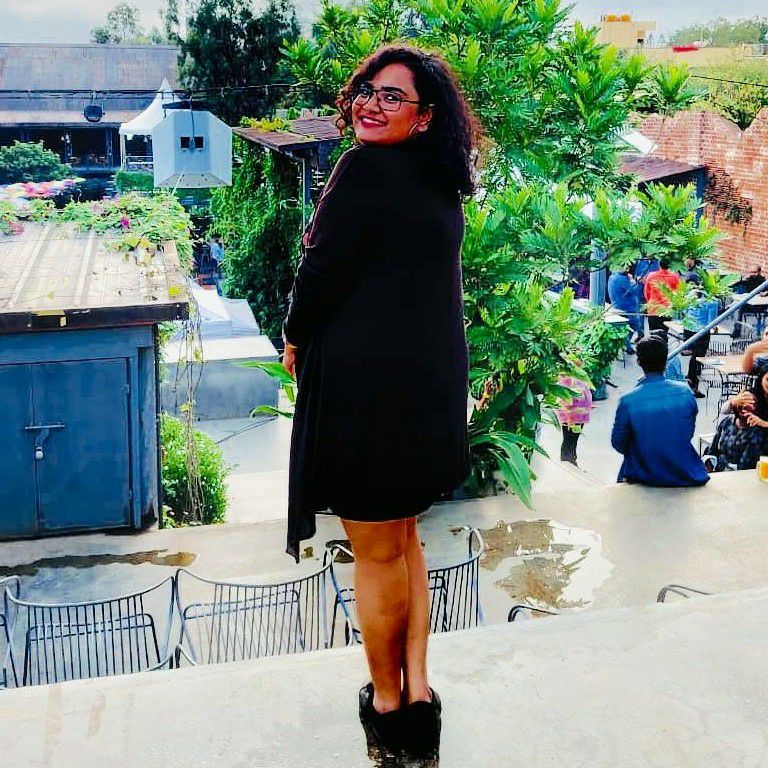 Chandni Galagali
Friday, 10 Aug, 07:01 PM
Thank you darling❤️!! And remember my dieheart favourite book is with you Madam! I want you to read that!! 😔😕 Uday
Saturday, 11 Aug, 12:26 PM
Nice one keep going Akka