Autograph Please, Preeti Shenoy!!
Seventh wish from my wish list checked off😊
---
Like this post?
Show your appreciation to the author by rating and subscribing!
Contribute to the discussion Uday
Sunday, 05 Aug, 04:59 AM
It was nice baby, all i want is you should be happy all the time.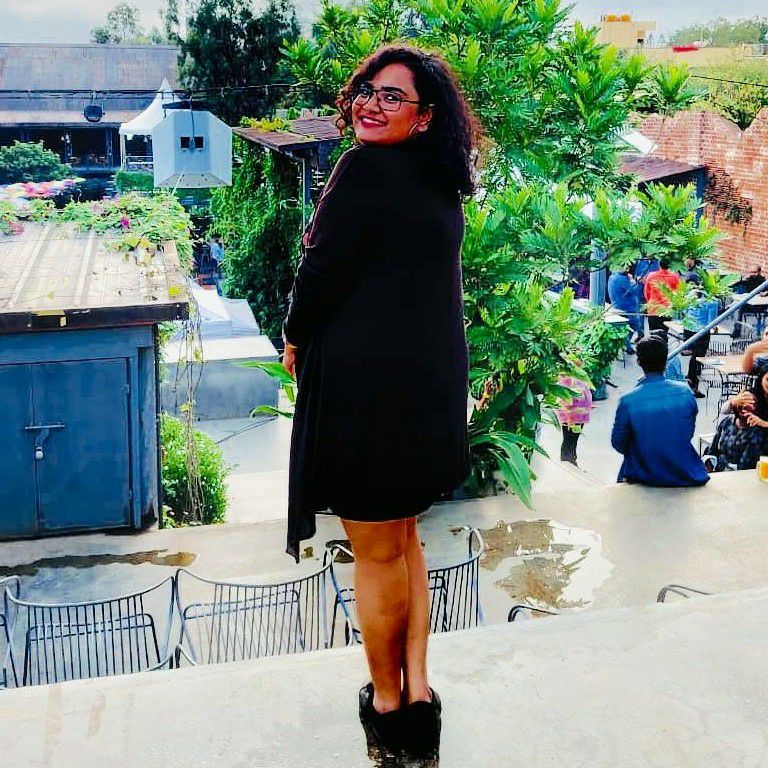 Chandni Galagali
Sunday, 05 Aug, 10:37 AM
Thank you Baby😊😍😘, I will always be happy when I've you by my side❤️ #Dad🙈 Uday
Sunday, 05 Aug, 05:02 AM
Continue you have the ability to write, good one. Thumbs up. Bhargav
Sunday, 05 Aug, 06:14 PM
My god, you're narrative style is suuper! If you write a novel one day, it'll make everyone crave to finish it like you did for Preethi Shenoy's. And I'll be the one to ask you "Autograph please, Chandni Galagali", but with a sense of pride in me that I've spent all my high school time with you and your family!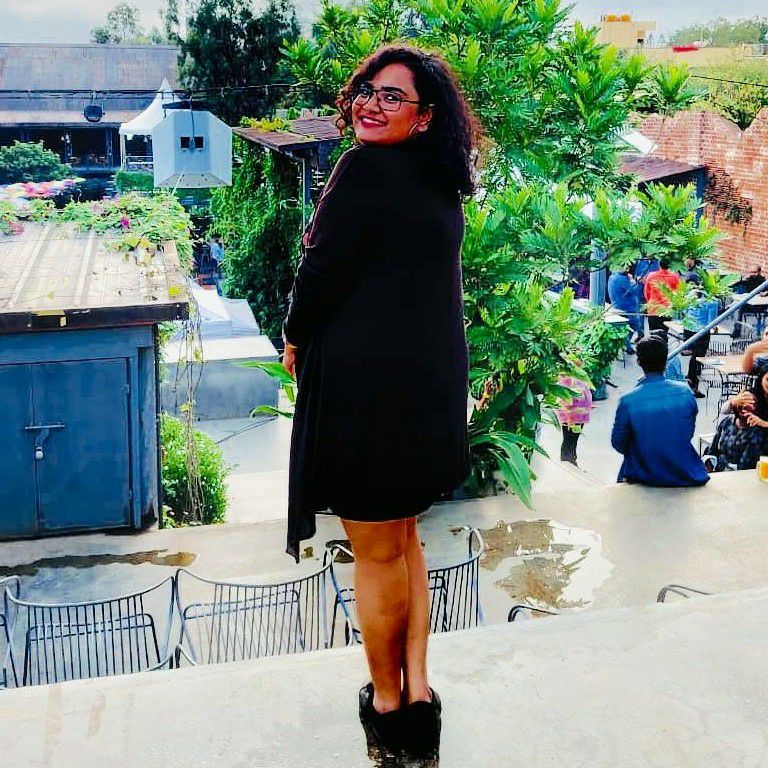 Chandni Galagali
Tuesday, 07 Aug, 05:24 PM
I thought a little more to reply you, this is going to be my inspirational comment for next another couple of years of learning, reading and writing. Hope life leads me there!! Thank you so much for these words, You have no idea how positively it is going to boost me to work harder towards my destination. 😊😍😘 You made my day little bro and enhanced my urge to do it more!! I'm just following my heart with a strong intuition of setting things right. Sowbhagya Kumbar
Tuesday, 07 Aug, 11:29 PM
Great narration chandu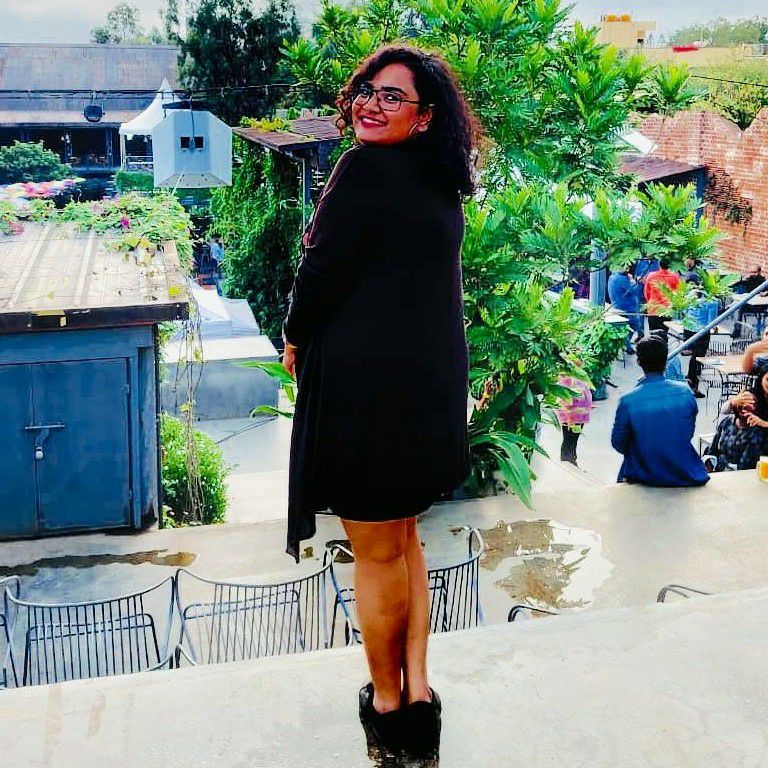 Chandni Galagali
Wednesday, 08 Aug, 02:57 AM
Thank you Stove😍😘, I think you should definitely read my friendship blog post as it will answer most of you're question. You and Skrew do mean a lot💕. Go read it!